Blog from Debby Crockford: Primary Care Networks – an opportunity for constructive collaboration
News
---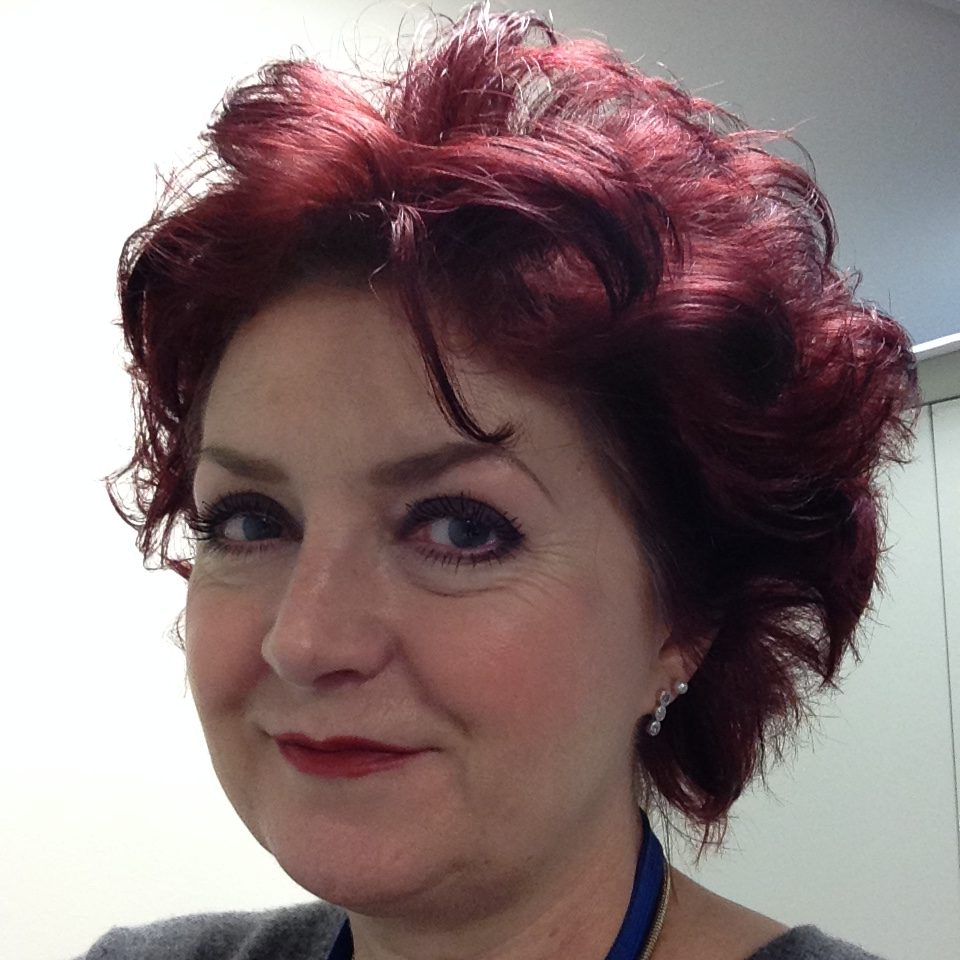 With changes and updates to both the General Medical Services (GMS) contract and the Community Pharmacy Contractual Framework, it is reassuring to see that there is now some alignment, supporting opportunities for constructive collaboration as the Primary Care Networks (PCNs) progress and mature.
You will hopefully be familiar with the Walk In My Shoes (WIMS) project that is currently running across Hampshire and the Isle of Wight, which is designed as a first step towards cementing relationships and improving the understanding between general practices and community pharmacies. Each of the 46 PCNs in our patch has a community pharmacy PCN lead that co-ordinates the WIMS visits between the pharmacies and surgeries in their PCN. These leads are also the prime point of local contact for the Clinical Directors, supported by us, Community Pharmacy South Central, their LPC. Further information can be found on our website
Below are a few of the areas where effective collaboration could improve the experience for those working in primary care, with enhanced outcomes for patients:
Releasing time to care – The newly established Community Pharmacy Consultation Service (CPCS) will relieve pressure on practices by supporting people who are suffering from minor illnesses, or who need an urgent supply of their medicines. Referrals currently come only from NHS111 but, following successful pilots, will be expanded to include referrals from other settings, including general practices, during 2020/21.
Vaccination – It has been stated that PCNs, as the vehicle for collaboration between GP practices and community pharmacy, are ideally placed to take the lead on improving flu vaccine coverage. Additional general practice incentives will be channelled through the PCN Investment and Impact Fund, starting in 2020/21, with an indicator worth £8m for flu vaccination coverage in over 65s. There is expected to be a link to a complementary criterion in the Pharmacy Quality Scheme to support the notion of collaboration rather than competition.
Structured Medication Review (SMR) – From this April, each PCN will be introducing SMRs, part of which will involve working with community pharmacies to connect patients appropriately to the New Medicine Service (NMS). The NHS' commitment to reducing the carbon impact of inhalers used in the treatment of respiratory conditions by 50% may result in an increase in the number of patients prescribed inhaler devices which they have not previously used. Community pharmacy teams will be able to support these patients via the NMS, where relevant service requirements are met.
Cardiovascular disease (CVD) diagnosis and prevention – A pilot is being planned, ahead of testing in several sites across England later this year, to see how best to commission a hypertension case-finding service from community pharmacies nationally that would augment the work of PCN teams in delivering the CVD diagnosis and prevention service from April 2021.
The network agreement – From April 2020, in order to deliver the requirements of the Network Contract Directed Enhanced Service (DES), PCNs will need to agree with community pharmacies, amongst other providers in the community, how they will work together. Each PCN will provide details, in Schedule 7 of the Network Agreement, of the collaboration agreement that has been reached.
The Community Pharmacy South Central and the community pharmacy PCN leads are committed to working with the Clinical Directors in developing these agreements, including the reflection of any relevant elements of the 2020/21 Pharmacy Quality Scheme, when they are announced.
I hope that this brief overview of some of the opportunities for community pharmacy and GP practices to work successfully together has been helpful. In future 'blogs' I look forward to sharing more detail and thoughts about what is happening in the world of community pharmacy and how, hopefully, that can translate into a successful future for healthcare across Hampshire and the Isle of Wight.
Deborah Crockford
Chief Officer
Community Pharmacy South Central
---